Pogi Team is the name of Rog's cycling school.
ROG CYCLING SCHOOL.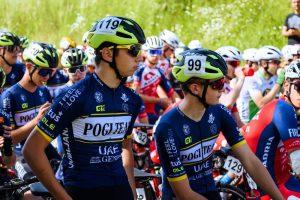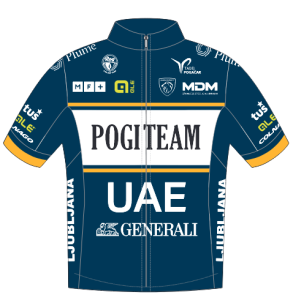 From March to the end of October, the cycling school practices at the police training ground in Tacno, where they can "try out" the special bike and learn the first kilometers in safe conditions. Trainings take place twice a week - on Mondays and Thursdays
(after winter from 5-6 p.m., in summer from 6-7 p.m.)
Monthly training for members of the Pogi team cycling school is free, but the annual membership fee costs 90 euros, for which members also receive a Pogi Team UAE Generali cycling jersey and shorts.
Content
location
When
Equipment
Who is it for?
Additionally
More detailed information
Payment information
Content
Through games and polygons, we will learn to better control the bike, overcome obstacles and ride in a group. We will try different disciplines of road cycling, and learn about bicycle maintenance (cleaning, changing inner tube) and its operation.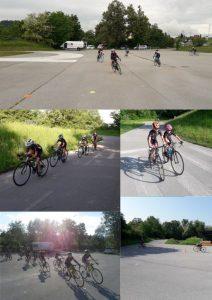 location
When
Equipment
Who is it for?
Additionally
More detailed information
Payment information
Cycling school